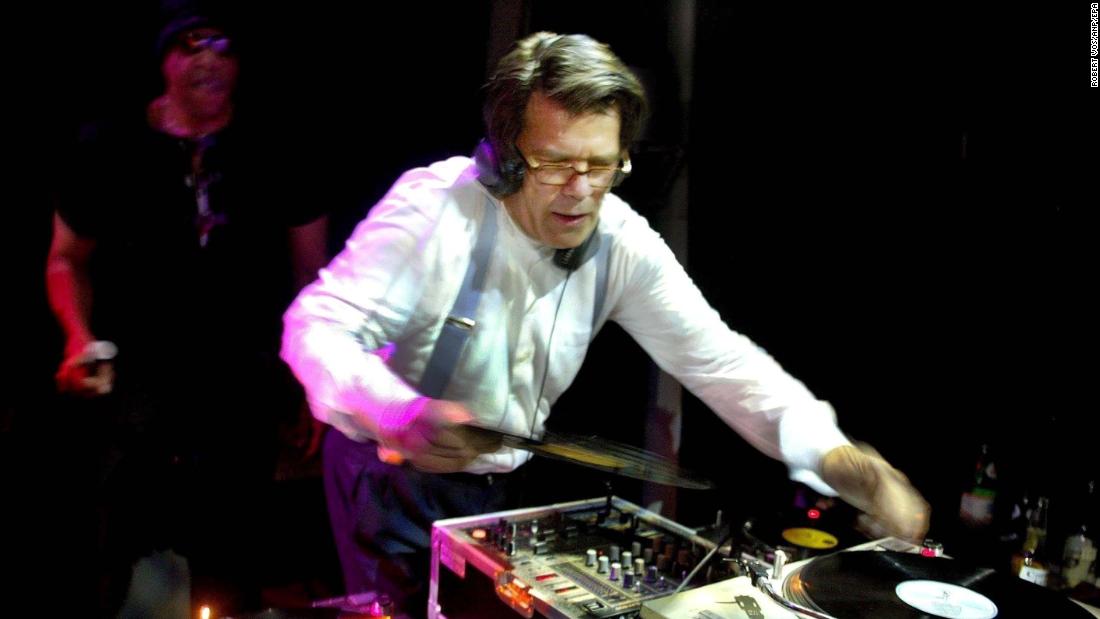 (CNN)Lying about your age on dating websites is usually considered a bit of a faux pas. Now a 69-year-old Dutchman wants the courts to make him officially 20 years younger, likening the change to identifying as transgender.
"You can change your name. You can change your gender. Why not your age? Nowhere are you so discriminated against as with your age,"
Dutch paper De Telegraaf quoted
Ratelband as saying.
On Monday, he asked a court in his hometown of Arnhem, in the east of the country, for his date of birth to be changed from March 11, 1949 to March 11, 1960.
According to the newspaper, the court is skeptical about Ratelband's case as there is no legal precedent in this area. It is due to make a ruling in four weeks.
"If I put on Tinder that I am 69, I will not get a response…[As] 49, with that face of mine, then I'm rammed," he said.
Read more: https://www.cnn.com/2018/11/08/europe/dutch-man-legal-age-scli-intl/index.html