The ouster of Intel Corp. Chief Executive Officer Brian Krzanich for an inappropriate workplace relationship leaves the world's second-largest chipmaker with the worst leadership crisis in its 50-year history.
During a five-year stint as CEO, Krzanich upended Intel's executive mentoring approach and pushed out several internal leaders, some of whom vied with him for the top job. That leaves a thinner executive bench from which to pick a successor, and forces the company to look outside to potentially lure back some of the talent who left or were pushed out.
Leaders who may have stepped into the CEO role in this situation but who left include Renee James, Stacy Smith, Dadi Perlmutter, Kirk Skaugen and Dianne Bryant. The remaining leadership team includes only one who came up through Intel's ranks, Navin Shenoy, while prominent outsiders who joined include Murthy Renduchintala.
Whoever takes over must maintain Intel's lead in data center chips, find a way to crack the mobile device market, integrate a series of acquisitions and oversee an expansion into new businesses such as automotive components and the so-called Internet of Things.
Intel said on Thursday it has a "robust succession planning process in place and has begun a search for a permanent CEO, including both internal and external candidates."
Some analysts disputed the "robust" characterization, while others said Intel shares could be "dead money" until the company provides clarity on succession.
"Given so much change driven by Mr. Krzanich, his departure could make succession planning and further transition challenging," said Cowen Inc. analyst Matt Ramsay.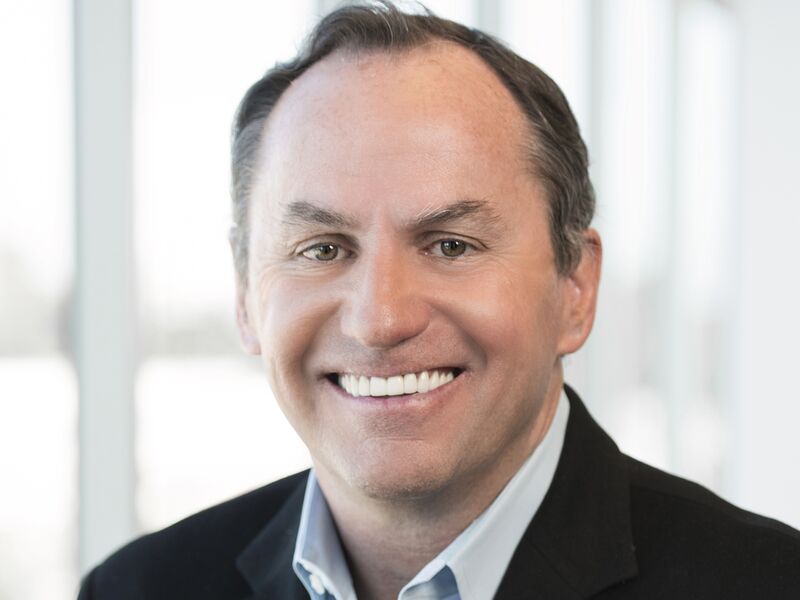 Intel put Chief Financial Officer Bob Swan in the top job while it looks for a replacement. "We do not believe he is a logical choice to hold the permanent CEO seat at a hardware and manufacturing giant like Intel," Ramsay said.
Intel has always appointed leaders from within its own ranks. Krzanich, 58, was promoted to president after a competition with peers. Then, in 2013, he won another battle for the CEO position after predecessor Paul Otellini left.
Once in charge, Krzanich, who is known as BK, replaced former rivals, such James, Smith and Perlmutter largely with appointees from outside. The leaders of Intel's biggest business groups,Skaugen andBryant, also left to work for Intel customers during Krzanich's tenure.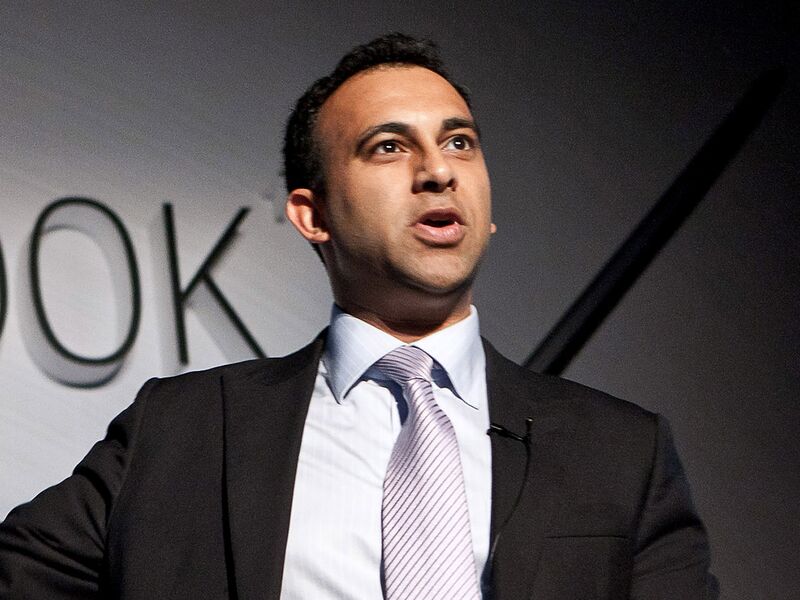 Shenoy, a 44 year-old head of the data center business, is the only current member of Intel's top echelon who came up via a long-established system whereby promising junior executives were apprenticed to senior leaders then moved between various roles to gain experience.
While the system is still in place, Krzanich presided over the biggest-ever inflow of outside appointees into the company's senior ranks. The new guard, led by Swan, a former EBay CFO, was brought in to kick-start efforts to enter new markets with products outside of Intel's traditional strength in personal computer microprocessors.
The most-prominent outsider is Renduchintala, who oversees chip operations. He was recruited from Qualcomm Inc., the biggest maker of chips that power mobile phones, a market Intel has struggled to crack for decades. Other outsiders who joined include Lantzsch, a former executive at ARM Holdings, a leading mobile chip-design company.
Read more: https://www.bloomberg.com/news/articles/2018-06-21/intel-executive-bench-is-thin-after-outgoing-ceo-ousted-rivals