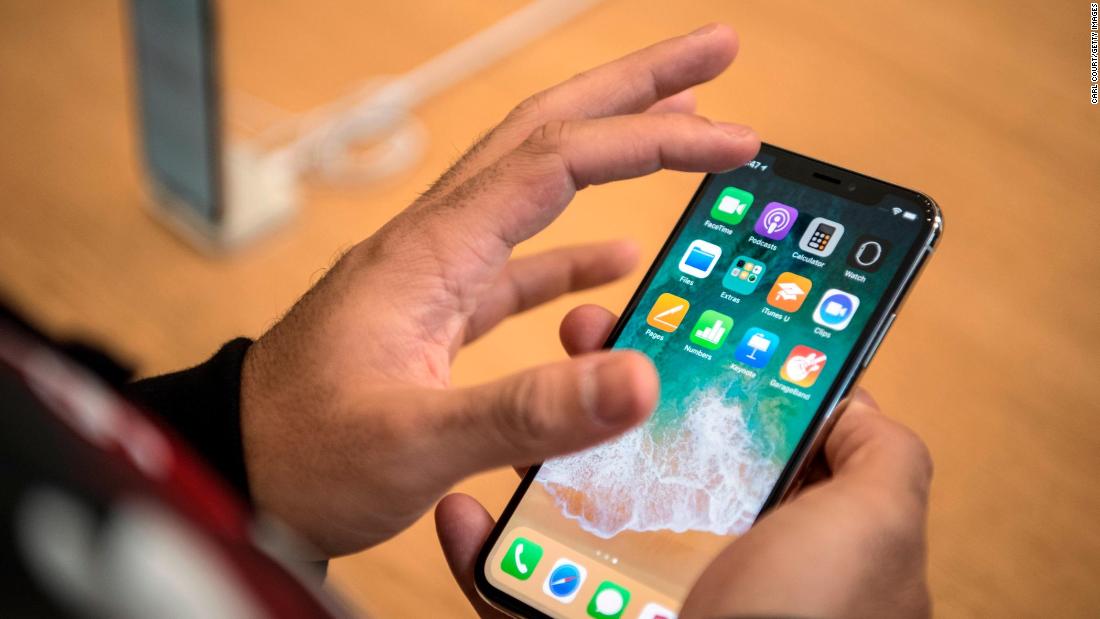 (CNN)I'm not great with cars, but I can change the oil.
You certainly wouldn't throw the car away if all it needed was a new battery.
Though you've probably never done it, popping the back of your iPhone is not much different than popping the hood. Lots of parts, but you can figure out what does what.
But popping your phone open
requires
a bizarre star-shaped screwdriver, and other tools you won't find in the tool box. Once you open it, you will find the battery stuck to the casing with adhesive tape, which is tricky to remove. All of this might convince you to take your phone to a repair shop if you crack your screen or need a new battery, even though those repairs should be basic maintenance, like replacing worn tires.
Those circumstances led many iPhone owners to look for online solutions. The leading self-repair online resource, iFixIt.com, reports that more than 500,000 people accessed their guide on how to replace an iPhone battery after news of #ThrottleGate hit. That's when many people first learned about the steps electronics manufacturers intentionally take to make it harder to repair our stuff.
While phones may be the more recent headline-grabbing example, they're far from the only impossible-to-repair products consumers have to contend with. One of the main constituencies fighting for Right to Repair reforms are farmers, as modern farm equipment often comes with proprietary software that doesn't permit independent repair.
But this is bigger than just a broken screen on a phone or a tractor on the fritz. We have a stuff problem.
If we want to move to a more sustainable way of doing things, we need to find ways to repair, salvage and reuse more of our stuff. But we can't do that if companies set up arbitrary barriers to repair. If we want to be more sustainable, companies need to stop blocking people from doing things for themselves.
Our economy is built on an ever-increasing need for more stuff, but that's at odds with what's good for people — our health, our environment, our local communities.
Right to Repair is just one commonsense, bipartisan step we can take to empower people to meet their own needs, to be more resilient and sustainable. It creates small business opportunities, and allows for more widespread knowledge of technology.
Ordinary people like me can learn how to repair a lot of things, but only if we have the tools and we choose to use them. The same is true with our laws. Let's fix them.
Read more: http://www.cnn.com/2018/01/29/opinions/let-us-repair-our-stuff-opinion-proctor/index.html