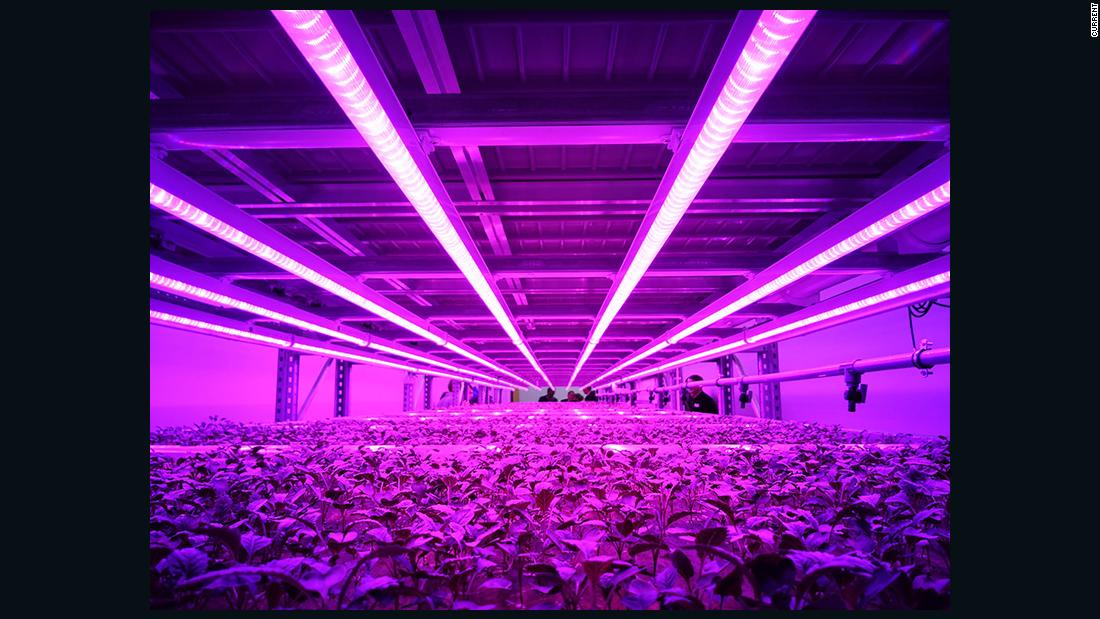 New York (CNN Business)General Electric's slow-motion breakup with the lighting industry it pioneered continues.
GE did not disclose a sale price for Current. Analysts said that suggests the unit, which was put up for sale a year ago, fetched an insignificant sum. The deal marks an unceremonious ending for a business that
GE launched just three years ago
as a next-generation energy efficiency solution for companies.
LED pricing has come under heavy pressure and Current generated just $900 million of sales during the first nine months of 2018. In addition to LED technology, Current makes sensors, controls and software for customers that include Walmart (
WMT
) and JPMorgan Chase (
JPM
). As part of the proposed sale, Current will keep using the iconic GE brand under a licensing agreement.
Current's new home will be American Industrial Partners, a New York-based private equity firm focused on improving industrial companies.
"The firm's deep expertise in operations and engineering, combined with its highly successful track record of industrial business investments, would help us accelerate Current's growth," Current CEO Maryrose Sylvester said in a statement.
"GE remains actively engaged in the process to sell this business," the company said in a statement.
The flurry of dealmaking is a sign that new CEO Larry Culp is working hard to repair GE's balance sheet.
Wall Street has grown frustrated with the speed of GE's turnaround, which began under former CEO John Flannery. The stock, trading near nine-year lows, has declined nine straight days. GE has lost 45% of its value this year. That's the third-worst performance in the entire S&P 500 and mirrors GE's 2017 loss.
Read more: https://www.cnn.com/2018/11/06/business/general-electric-current-sale-lighting/index.html