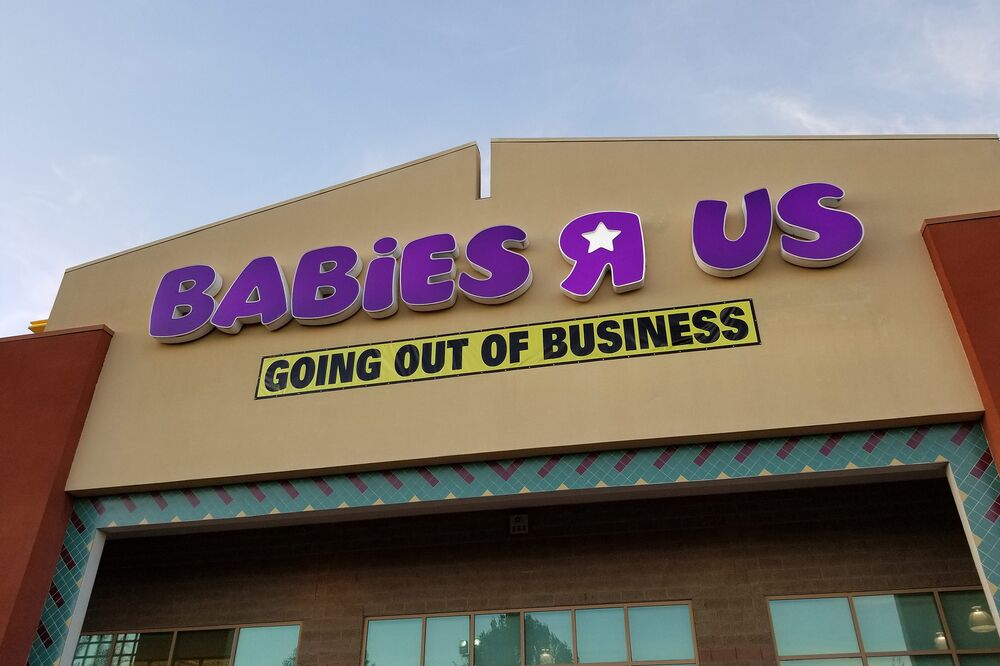 The fall of the Toys "R" Us chain, with more than 700 U.S. stores, shows how much retail real estate has changed in just the last decade. When KKR & Co., Bain Capital, and Vornado Realty Trust took over the company in 2005, the buyers justified the $7.5 billion price, in part, because of the supposedly valuable properties that came with the deal.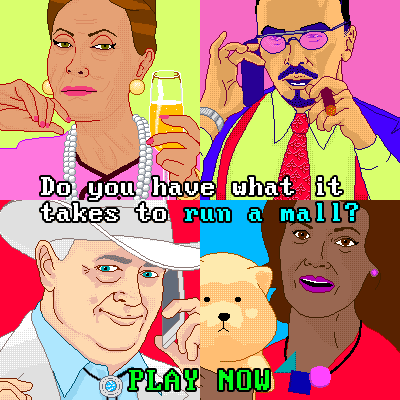 Real estate can put a floor under the value of a retailer and make it easier for the company to borrow. Maybe a particular store concept doesn't work out as consumers' tastes change, but in that case, investors can always sell the land and buildings to someone with a better plan. Long-term leases can be similarly valuable. But what if the problem isn't that a particular store is out of fashion, but that consumers are just shopping less at brick-and-mortar retailers in general? As more storefronts empty, the valuation floor will look wobblier.
The ultimate fate of Toys "R" Us locations will be sorted out as the company sells off its various parts; Isaac Larian, the founder of a toy company, announced on April 13 a last-minute bid to save part of the chain. But the stores wouldn't be the only vacancies hitting the retail market. While it's not going out of business like the toy seller, J.Crew Group Inc., which leases its locations, says it's closing a net of nine stores this fiscal year, after shuttering a net 41 in 2017. Walmart Inc.'s Sam's Club in January said it will close 63 locations, about 10 percent of its total. At last count, U.S. store closures announced this year reached a staggering 77 million square feet, according to data on national and regional chains compiled by CoStar Group Inc. That means retailers are well on their way to surpassing the record 105 million square feet announced for closure in all of 2017.
And with shifts to internet shopping and retailer debt woes continuing, there's no indication the shakeout will end anytime soon. "A huge amount of retail real estate in the U.S. is going to meet its demise," says James Corl, managing director and head of real estate at private equity firm Siguler Guff & Co. Property owners will "try to re-let it as a gun range or a church—or it's going to go back to being a cornfield."
Even though retailers have been retreating for years, the country still has about 24 square feet of shopping space per person, many times more than any other developed nation, according to research firm Green Street Advisors. Consumers aren't spending enough offline to support such a generous amount. Vacancies are headaches for landlords, of course, but they also have a mushrooming effect. People may steer clear of a mall that has lost an anchor tenant or has an abundance of "for lease" signs in smaller spaces. Deserted big-box stores, their facades naked and parking lots barren, can spread a sense of blight for blocks around. Who wants to open a business next to a place that's gone out of business?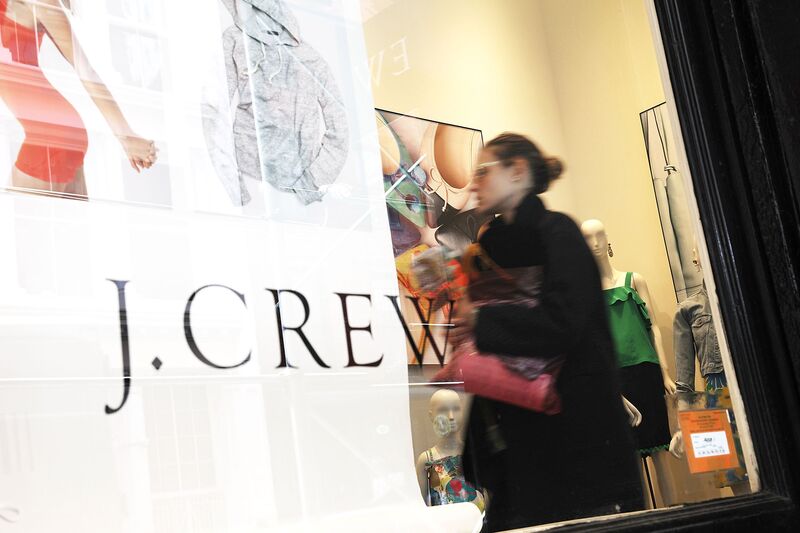 Shopping space isn't completely done for. Amazon.com Inc., blamed for the death of so many bookstores, has opened more than a dozen of its own and is betting on the grocery market with its purchase of Whole Foods. Apple Inc.'s stores are packed, and internet retailers such as Warby Parker and Blue Nile are trying out physical locations.
There's a silver lining of a sort in the dead real estate as some investors see other uses for it. "Certainly, lease values have come down," says Andy Graiser, co-president of A&G Realty Partners. But for owned property, "the range of interested parties has gotten a lot wider." Some retooling is under way. Simon Property Group Inc., the largest U.S. retail landlord, recently filed plans to redevelop an aging mall north of Seattle into a complex that includes offices and apartments. Reimagining retail real estate is also part of Brookfield Property Partners LP's agenda in its takeover of GGP Inc., the No. 2 mall owner.
But not every deserted retail property can be turned into a gym, theater, or boutique outlet of a tech company. That reality will weigh on any investor thinking about scooping up a struggling chain with real estate assets today—especially buyers in private equity, who borrow heavily to finance their deals. "Retailers cannot support large debt loads," says Perry Mandarino, head of restructuring at B. Riley FBR, an investment bank that's worked on retail liquidations. "Add to that the possibility of a decrease in the value of other collateral, such as real estate, and the successful execution of a retail-leveraged buyout may be almost impossible."
Read more: http://www.bloomberg.com/news/articles/2018-04-17/as-toys-r-us-fails-the-retail-real-estate-glut-is-getting-worse