President Donald Trump will nominate Washington antitrust attorney Joseph Simons as chairman of the Federal Trade Commission, the White House said Thursday.
Simons, a partner at the law firm Paul, Weiss, Rifkind, Wharton & Garrison LLP, would be appointed to a seven-year term and take over upon confirmation for Acting Chairman Maureen Ohlhausen, who has been running the agency on a temporary basis since Trump's inauguration in January.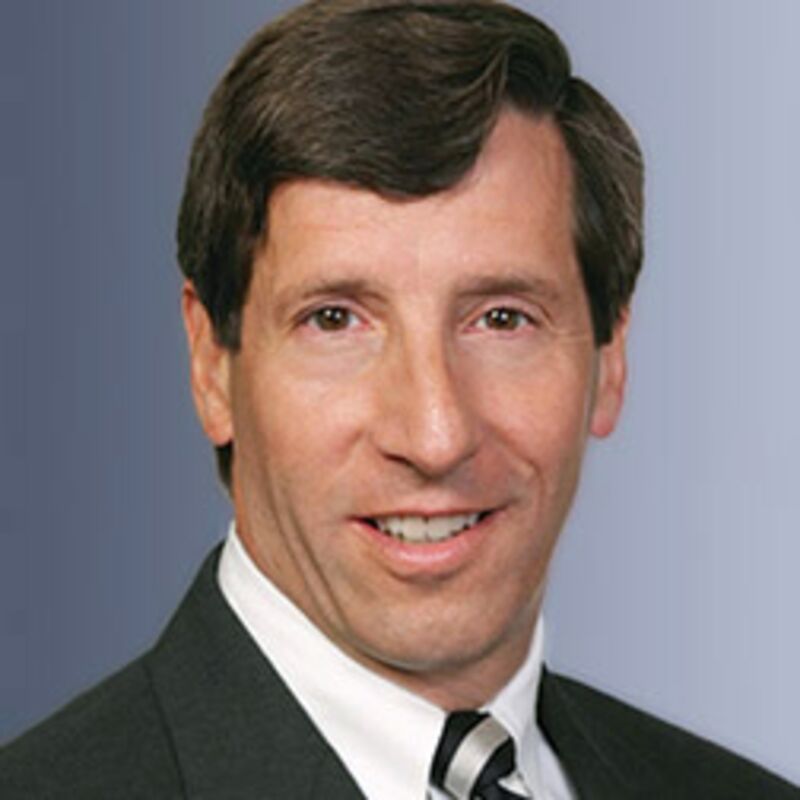 Trump will also nominate Rohit Chopra for the remainder of a term that expires Sept. 25, 2019. Chopra is a senior fellow at the Consumer Federation of America, where he works on consumer-finance issues. He was previously an assistant director at the Consumer Financial Protection Bureau.
As FTC chairman, Simons would take over an agency that is investigating the massive data breach at Equifax Inc., which exposed the personal information of more than 145 million Americans. It's also in litigation against Qualcomm Inc. for allegedly abusing its monopoly in the market for smartphone chips, a case Ohlhausen opposed.
The FTC, which investigates mergers and consumer-protection cases, has been operating with three empty seats on its five-member commission. The other seat is held by Democratic Commissioner Terrell McSweeny. McSweeny and Ohlhausen split over Walgreens Boots Alliance Inc.'s acquisition of about 2,000 Rite Aid Corp. stores, allowing the deal to proceed.
Read More: Follow the Trump Administration's Every Move
Trump is behind past administrations in choosing a chairman for the FTC. President Barack Obama named Commissioner Jon Leibowitz as chairman in February 2009. Bush selected Timothy Muris in March 2001.
Simons was chief of the FTC's competition bureau, which investigates mergers and anticompetitive conduct, from 2001 to 2003. During that time, the commission blocked Libbey Inc.'s plan to buy glassware rival Anchor Hocking from Newell Rubbermaid and the combination of pickle makers Vlasic Foods International and Claussen Pickle.
Read more: http://www.bloomberg.com/news/articles/2017-10-19/trump-picks-lawyer-simons-to-lead-ftc-amid-equifax-breach-probe